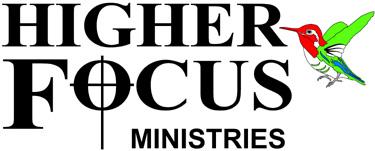 Thank you for visiting our web page. It is our prayer that the information this site provides will encourage your heart while lifting your eyes towards our Heavenly Father! It is hard to understand how to deal with the difficulties the "world" brings our way at times. During these times our Lord has His hand extended to help us. All we have to do is reach out and accept His help.
---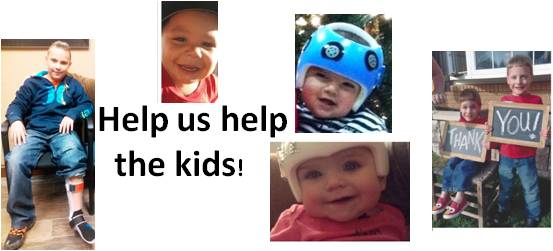 ---
Matthew 19:14

Why We Were Founded

Jesus said, "Let the little
children come to me, and
do not stop them; for it is
to such as these that the
kingdom of heaven belongs."(NRSV)
Higher Focus Ministries was established as a non-profit organization in 2002 after Steve and Tracie Patterson's thirteen month old "special needs" son, Braden, passed away.
---

Mission Statement:
Higher Focus Ministries is a non-denominational volunteer organization that promotes support of families with children facing extraordinary challenges through personal and community education, children advocacy programs and financial assistance of medical needs.
---

May God Bless you!
Founders – Steve & Tracie Patterson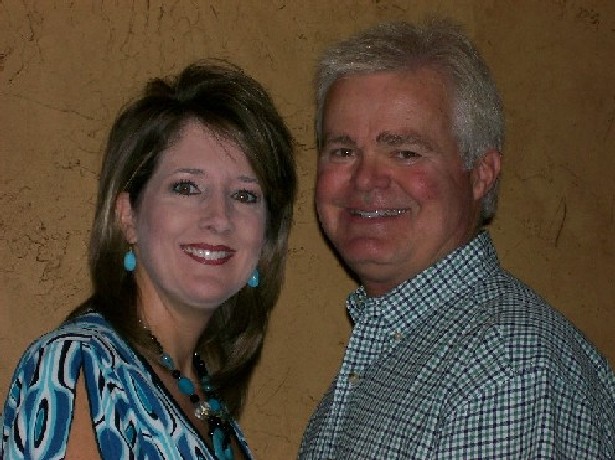 ---
Higher Focus Ministries is a non-profit 501(c)(3) volunteer organization (it's not a church). You cannot join Higher Focus Ministries though you can serve as a volunteer! All contributions to Higher Focus Ministries are tax deductible to the full extent allowed under the IRS guidelines.
---